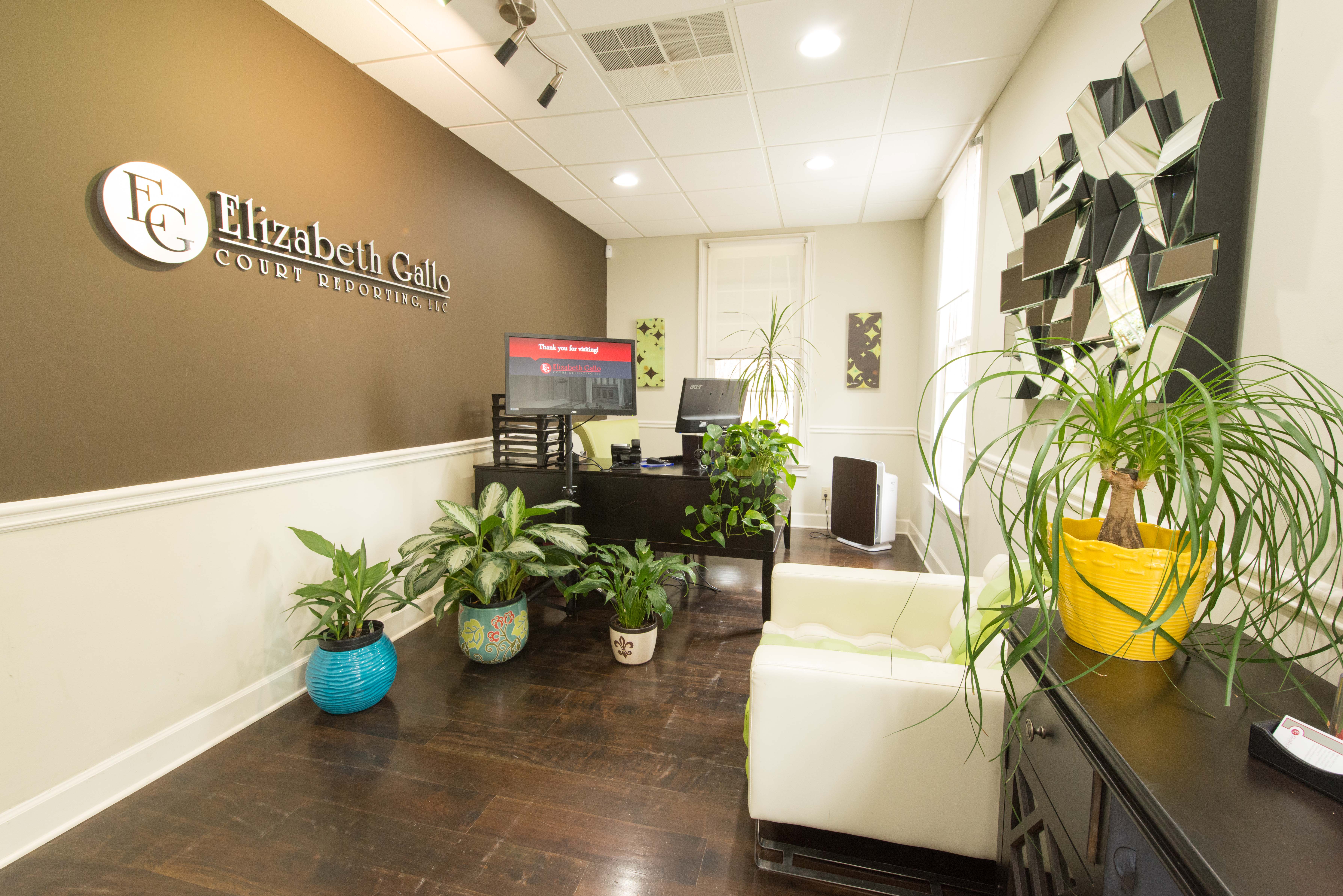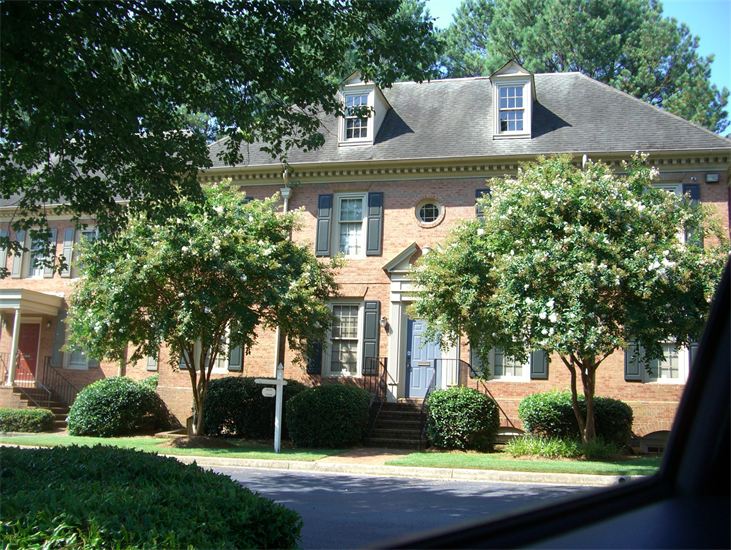 GalloMeet is a professional company with prestigious places to hold your next training meeting, board meeting, client meeting, videoconference meeting or business affairs. We have affordable, convenient meeting rooms.
We provide personalized office solutions that are beyond your expectation. Our goal is to provide both exceptional customer experience and unmatched value for our clients. Our fully-equipped conference rooms and executive suites are custom designed, and come with the latest tools and technology to ensure your meetings become a success.
Whether you need an exceptional office space, a virtual office, or a meeting room, GalloMeet will certainly create a fully serviced office experience that inspires your team.
GalloMeet is an Elizabeth Gallo company.